Dissolve Sample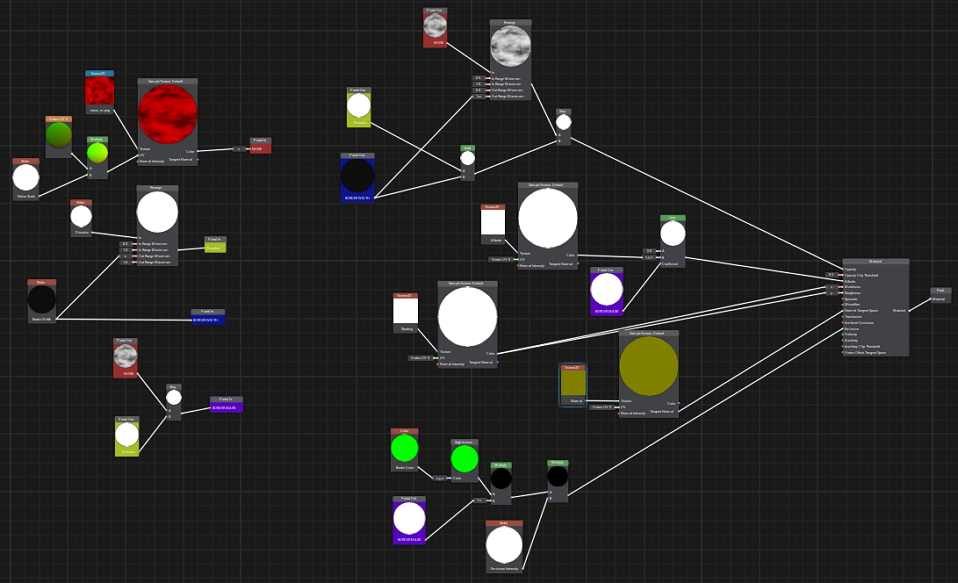 This material graph sample demonstrates how to create an Alpha Test material with a dissolve effect.
The effect is achieved by sampling data from the noise_m noise texture and shifting its values via a slider parameter. The sharp black-white mask is obtained via the Step node, the output of which is connected to the Opacity input of the Material node. The Opacity Clip Threshold is set in the middle of the range via a Float node.
The mask with some border_width offset is also treated as a mask for material's Emission.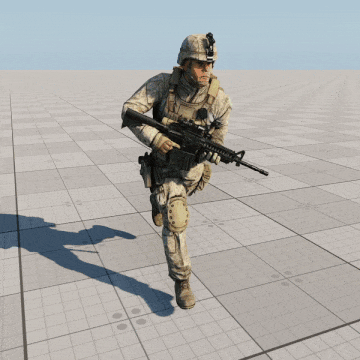 The result
Last update: 2023-06-23
Help improve this article
Was this article helpful?
(or select a word/phrase and press Ctrl+Enter)