2022-12-15
Key Changes
Screen-Space Haze Global Illumination
Better dynamic reflections
Optimized shadows rendering
Improved asset import API
Multiple tools improvements in the Editor
Sandworm tool stabilization
Optimized wake waves
A set of new C++ samples
Qt-based VR template
Varjo XR integration improvements
VR plugin for UnigineEditor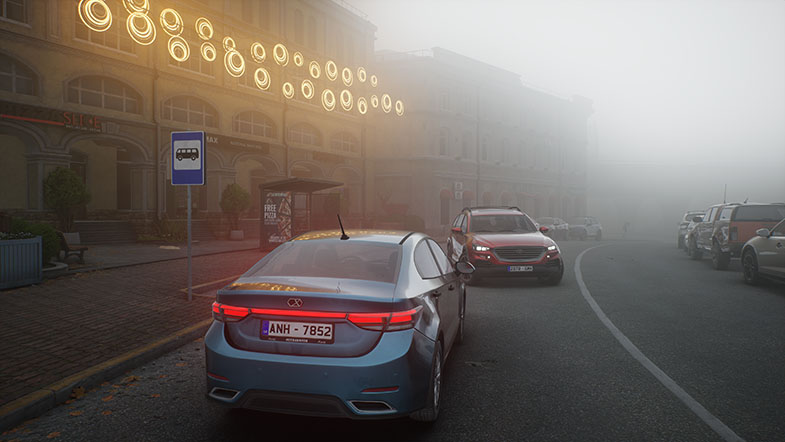 Read more
2022-10-10
Key Changes
DirectX 12 and Vulkan API support (experimental).
Double precision in Community edition.
Completely revamped window manager.
Integration of .NET 6 (C# 10).
Material graph editor: support for post effects and water decals, other improvements.
Renderer improvements: screen-space reflections, bloom, motion blur, camera effects, etc.
Better streaming and other Landscape Terrain updates.
Sandworm tool UX/UI upgrade.
Editor API: Assets.
New brush-based Texture Editor.
ROS (Robot Operating System) integration.
Varjo XR hand-tracking.
IG improvements for helicopters.
SDK Browser 2.
Asset Store.
Mars demo in Community edition.
Read more
2022-03-10
Key Changes
Material graph editor: decals support, depth offset, and other improvements.
World Spline Graph export to FBX.
Automatic LOD generation.
Water System changes.
Sandworm tool updates.
Image Generator improvements.
Asset replacement tool.
2.5D Buildings Add-On.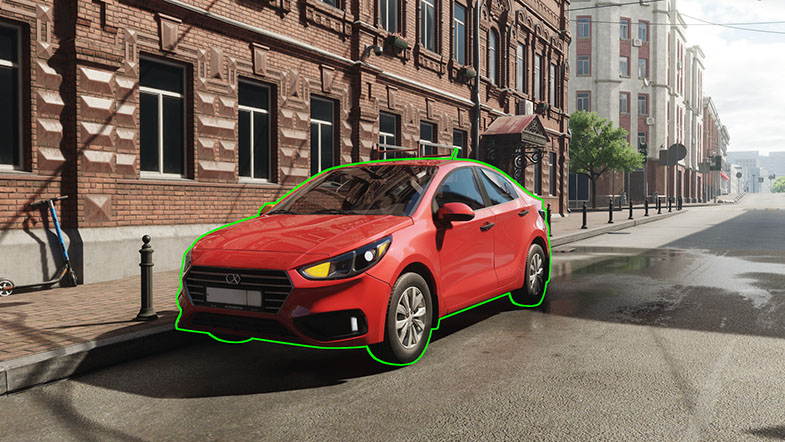 Read more
2021-12-14
Key Changes
Node-based material graphs with visual editor.
New water system with individual control over each wave.
Advanced data compression for Landscape Terrain.
Sandworm tool upgrade: online GIS sources, distributed generation.
Extended Mixed Reality support for Varjo XR-3 headset.
Editor plugins system.
UnigineEditor: updated Brush tools, new Asset Browser, and other improvements.
Improved IG high-level weather system.
Mars demo 1000x1000 km in size.
Read more
2021-04-29
Key Changes
Clouds shading improvements.
Better water shading.
Improved intersection detection for the Landscape Terrain.
Better rendering at screen borders including VideoGrabber and multi-monitor configurations.
Sandworm Tool updates.
Fox Hole demo: now for all SDK editions.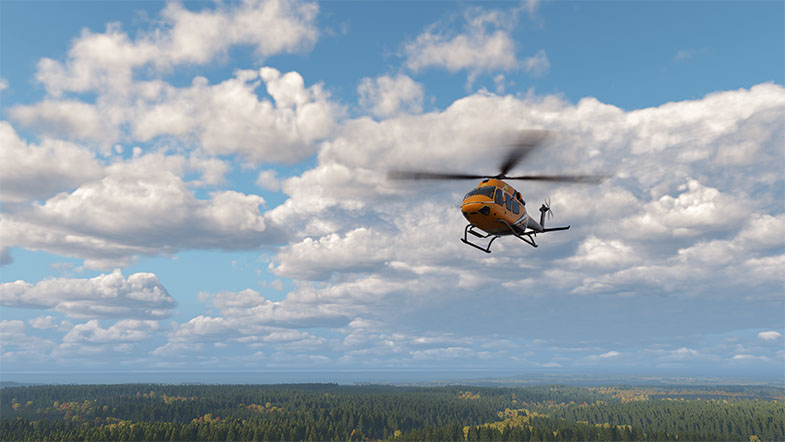 Read more