2015-02-25
Main Changes
UNIGINE 2 has successfully reached the beta stage.
Usability improvements for UnigineEditor.
Performance optimization for complex scenes.
Oculus Rift DK2 support.
Extended C++ and C# APIs.
Added more usage examples and tutorials.
Overall stabilization.
UnigineEditor
Performance Optimizations
The diagram below demonstrates UnigineEditor performance boost from UNIGINE 1 to UNIGINE 2 in everyday operations with objects (selection, movement, rotation, undo/redo) on complex scenes. The amazing x120-x5000 speedup has been achieved for test scenes consisting of thousands of objects (3375-9261 static meshes).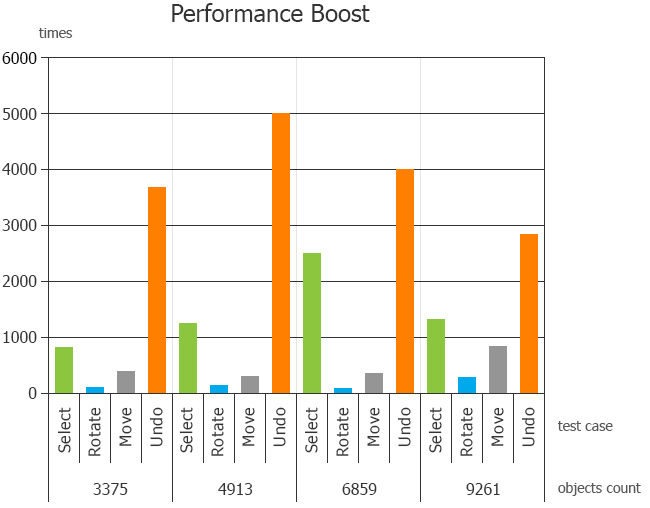 The speed of other actions in the editor has been also improved, so now editing performance is on par with runtime capabilities of handling very complex scenes.
Read more
2014-11-20
Introducing C# API
From now on it is possible to use C# for development of UNIGINE-powered applications, thereby involving the full power of IDEs. C# API provides functionality similar to C++ API. It allows you to:
Embed UNIGINE into C# applications.
Create external C# based App windows.
Call functions of the UnigineScript library from the C# code.
Export C# constant values and functions to UnigineScript.
Work with UnigineScript containers from the C# side.
Set callbacks.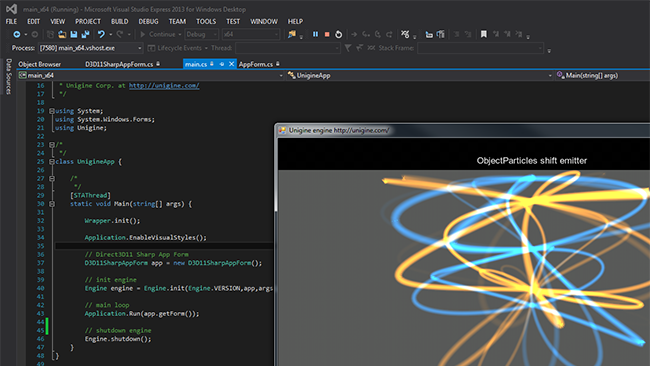 Read more
2014-10-09
Main Changes
This is an alpha preview of upcoming UNIGINE 2.0 (which has been in the development for almost a year now), but a lot of important improvements are already done:
Refactored renderer focused on DirectX 11+ feature level.
Removed support for DirectX 9, OpenGL ES 2.0, PlayStation3, WebGL, WinRT.
Support for OpenGL 4.5.
Improved terrain with increased number of layers.
Unified mesh file format.
Support for blend shapes (morph targets).
Support for vertex colors.
Experimental support for physically-based rendering (PBR) and screen-space reflections (SSR).
Improved usability of UnigineEditor.
Support for GeoTIFF format.
GDAL import plugin for geodata.
Support for NVIDIA Tegra K1.
Experimental support for WPF .NET C# applications integration.
Support helpdesk on the developer portal.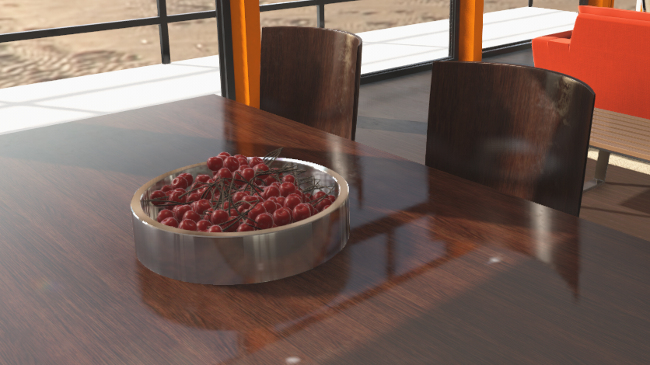 Some features are in the active development at the moment, so this release isn't recommended for production use.
Stable 2.0 release and further updates will bring even more:
Rendering performance optimizations.
Support for OpenGL ES 3.0.
Improved anti-aliasing.
Geometric waves, better shorelines and other water improvements.
Improved light scattering.
Improved volumetric clouds.
Night vision mode.
Streamlined content pipeline.
Easy projects management: creation, upgrading, deployment, publishing.
Add-on store for engine plugins and content assets.
Read more
2014-07-07
Introducing City Traffic
We have a lot of customers developing driving-based application for different purposes. For example, UNIGINE-powered car simulators from INNOSIMULATION (South Korea) are used by driving schools in 20 countries worldwide.
So, we have decided to help our customers and have created City Traffic System, an expandable system that allows you to visualize real city traffic, filled with AI-controlled vehicles and pedestrians, which follow the traffic regulations.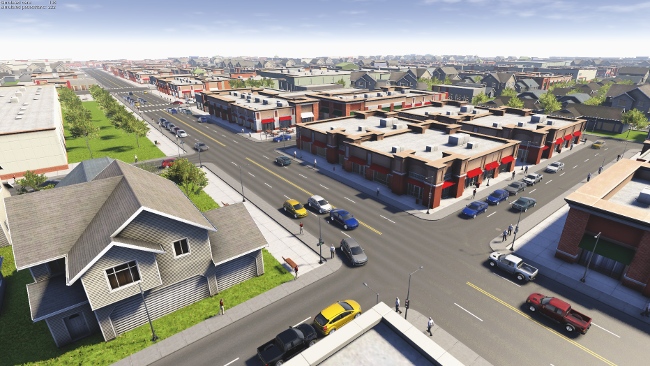 Read more
2014-06-24
After several months of work we have started unveiling new version of the UNIGINE developers portal, featuring the following improvements:
Modern design.
Technical support help desk.
Easier file sharing.
Improved account management for companies.
CRM core for more efficient communication with customers.
Improved search.
Integration with the SDK browser.
Currently the portal is operating in the beta state, modules will be opened to the customers one by one within the next couple of weeks.