2021-04-29
Key Changes
Clouds shading improvements.
Better water shading.
Improved intersection detection for the Landscape Terrain.
Better rendering at screen borders including VideoGrabber and multi-monitor configurations.
Sandworm Tool updates.
Fox Hole demo: now for all SDK editions.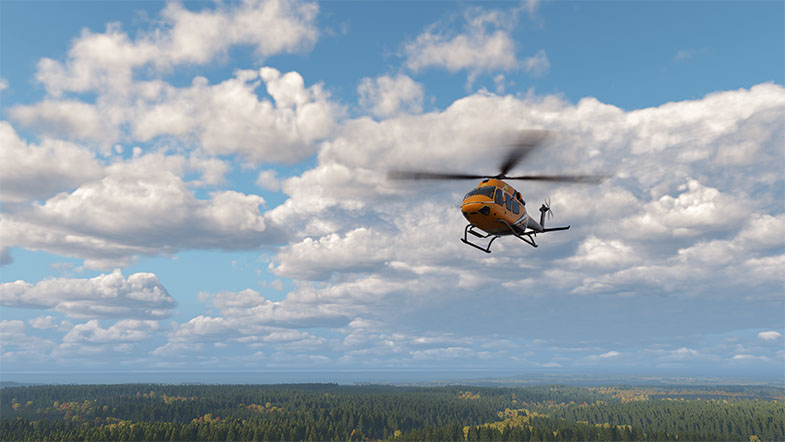 Читать полностью
2021-04-09
Key Changes
Full set of cloud types, including Cumulonimbus.
New Landscape Generator: Sandworm Tool (production-ready).
Integration of .NET Core 5 (C# 9).
Water system upgrade: precise control of waves spectrum.
Planar reflection probes.
Light Meter tool for physically-correct visualization.
Safer execution sequence in the engine and physics system.
Per-effect quality presets system.
Asset packages system.
Читать полностью
2020-11-24
Key Changes
GPU Lightmapper tool
Introducing SRAA (Subpixel Reconstruction Anti-Aliasing)
Upgraded 3D volumetric clouds
Performance optimizations for vast forest rendering
New iteration of the terrain generation tool with online GIS sources support (experimental)
Adaptive hardware tessellation for the mesh_base material
Project Build tool: extended functionality and a standalone console-based version
New samples (LiDAR sensor, night city lights, helicopter winch)
Introducing 3D scans library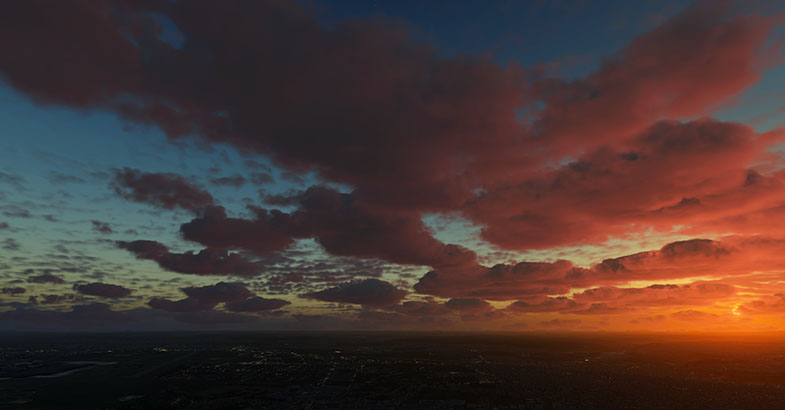 Читать полностью
2020-07-31
Key Changes
Improved particles simulation with advanced control
2x physics performance optimization
Better clouds and atmosphere improvements
Advanced control over Landscape Terrain details
New Earthworks demo
.NET Core 3.1 integration and C# API improvements
Multiple IG and Syncker improvements, dead reckoning for DIS protocol
New content add-ons: Airport and Industrial assets
UnigineEditor product in the Sim edition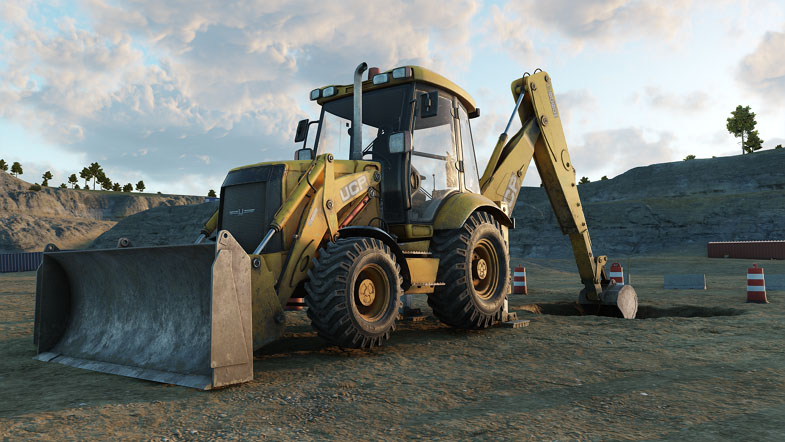 Читать полностью
2020-04-10
Key Changes
Community Edition, free for non-commercial/academic projects, as well as for commercial projects with revenue or funding less than $100K in the last 12 months.
Optimized performance: async node update, optimized bounds calculation.
Better input handling and window management via SDL.
Improved particles shading.
C# Component System updates: renaming, simple inheritances, parameter conditions.
Significantly improved multi-channel rendering, revamped Syncker system.
Usability improvements and performance optimizations of UnigineEditor.
Fox Hole archviz demo with both desktop and VR modes.
Читать полностью