2022-03-10
Key Changes
Material graph editor: decals support, depth offset, and other improvements.
World Spline Graph export to FBX.
Automatic LOD generation.
Water System changes.
Sandworm tool updates.
Image Generator improvements.
Asset replacement tool.
2.5D Buildings Add-On.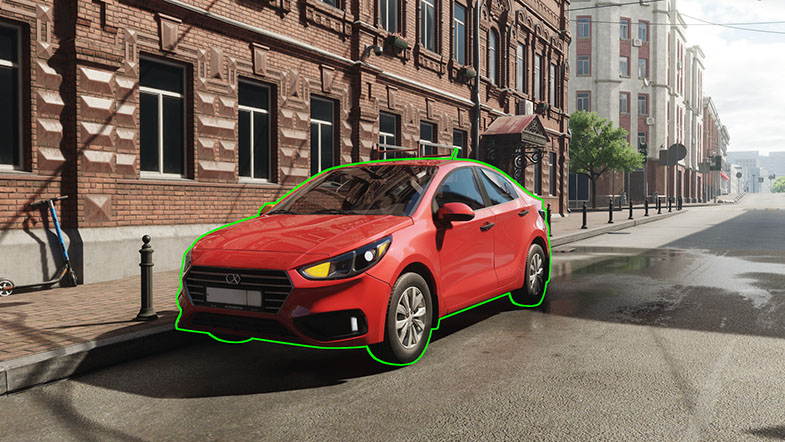 Читать полностью
2021-12-14
Key Changes
Node-based material graphs with visual editor.
New water system with individual control over each wave.
Advanced data compression for Landscape Terrain.
Sandworm tool upgrade: online GIS sources, distributed generation.
Extended Mixed Reality support for Varjo XR-3 headset.
Editor plugins system.
UnigineEditor: updated Brush tools, new Asset Browser, and other improvements.
Improved IG high-level weather system.
Mars demo 1000x1000 km in size.
Читать полностью
2021-04-29
Key Changes
Clouds shading improvements.
Better water shading.
Improved intersection detection for the Landscape Terrain.
Better rendering at screen borders including VideoGrabber and multi-monitor configurations.
Sandworm Tool updates.
Fox Hole demo: now for all SDK editions.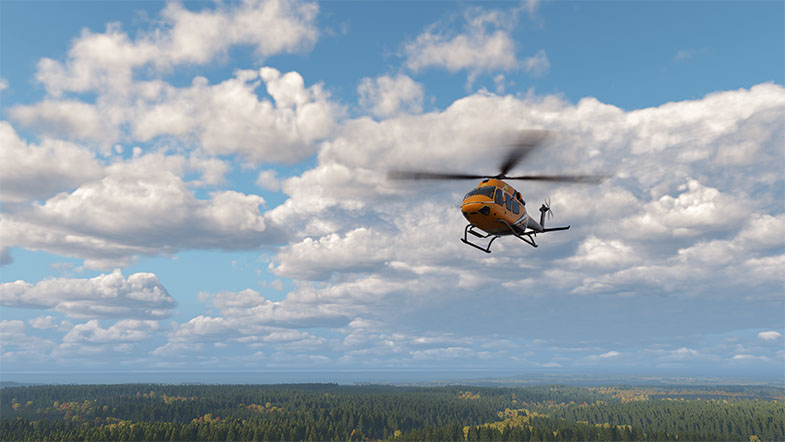 Читать полностью
2021-04-09
Key Changes
Full set of cloud types, including Cumulonimbus.
New Landscape Generator: Sandworm Tool (production-ready).
Integration of .NET Core 5 (C# 9).
Water system upgrade: precise control of waves spectrum.
Planar reflection probes.
Light Meter tool for physically-correct visualization.
Safer execution sequence in the engine and physics system.
Per-effect quality presets system.
Asset packages system.
Читать полностью
2020-11-24
Key Changes
GPU Lightmapper tool
Introducing SRAA (Subpixel Reconstruction Anti-Aliasing)
Upgraded 3D volumetric clouds
Performance optimizations for vast forest rendering
New iteration of the terrain generation tool with online GIS sources support (experimental)
Adaptive hardware tessellation for the mesh_base material
Project Build tool: extended functionality and a standalone console-based version
New samples (LiDAR sensor, night city lights, helicopter winch)
Introducing 3D scans library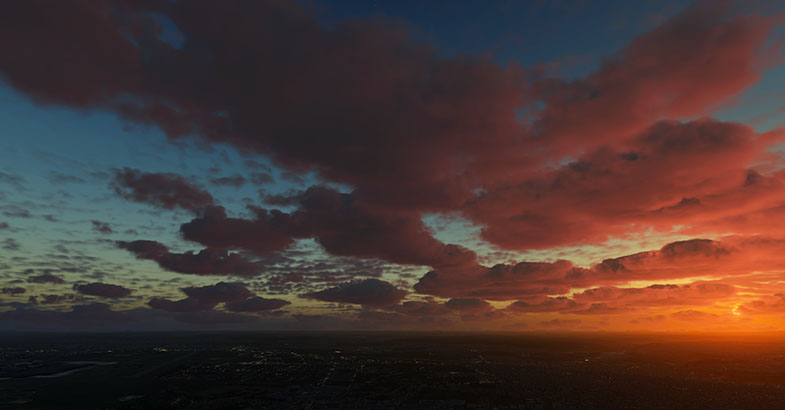 Читать полностью