C# Component Samples

SDK Browser contains a set of C# component system samples that demonstrate various ways of using C# components. These samples are arranged into a demo that is easy to run or convert to a project, which can be then modified as necessary. Браузер SDK содержит набор примеров системы компонентов C#, демонстрирующих различные способы использования C#. компонентов Эти примеры объединены в демонстрацию, которую легко запустить или преобразовать в проект, который затем можно изменить по мере необходимости.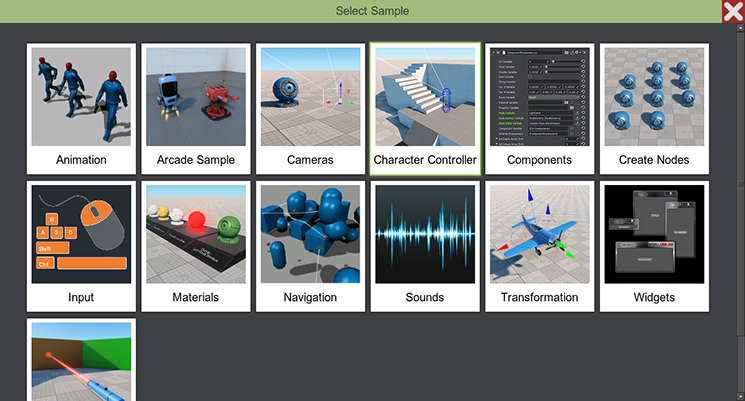 Статьи в этом разделе
Последнее обновление: 11.11.2020
Помогите сделать статью лучше
Была ли эта статья полезной?
(или выберите слово/фразу и нажмите Ctrl+Enter