Lighting
Lighting is the basis of almost every virtual scene. While the 3D geometry defines the shape of your content, lighting is the basis of every virtual scene defining colors and final look of your objects.
The basic lighting workflow in UNIGINE is to set up Environment and light sources to light up the scene, combination of Lightmaps and Voxel Probes for global illumination and Environment Probes for reflections.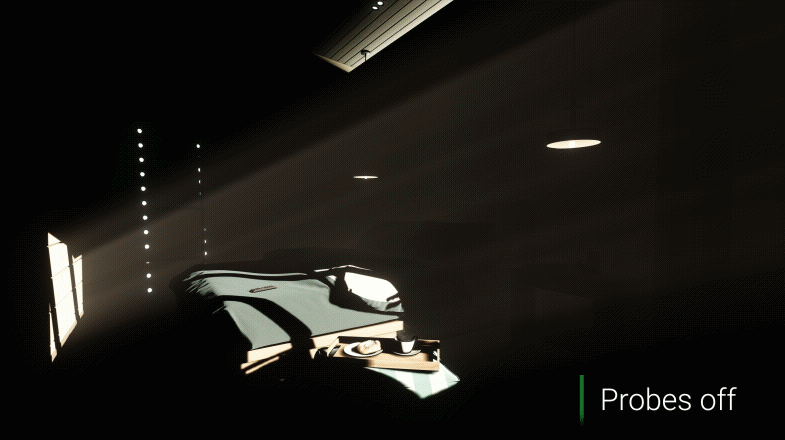 Articles in This Section
Last update: 2020-11-11
Help improve this article
Was this article helpful?
(or select a word/phrase and press Ctrl+Enter)