Interface Plugin
Interface plugin allows rendering widgets into external windows rather than rendering them in the main application window.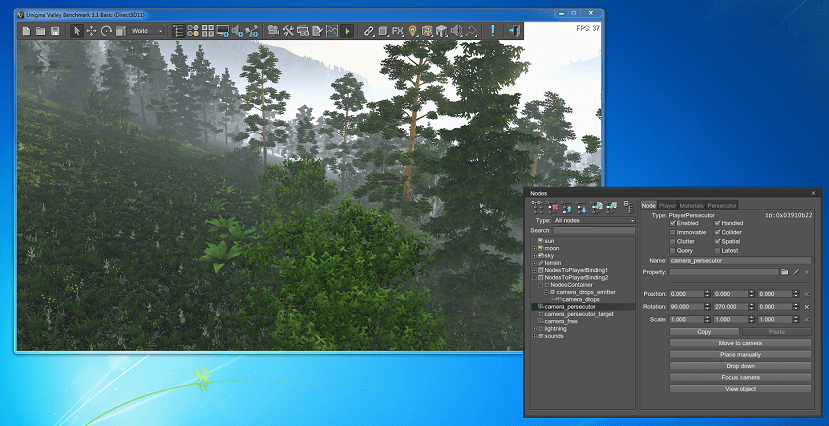 Interface plugin
If the Interface plugin is not enabled, you cannot move the editor panels and the other widgets outside the application window: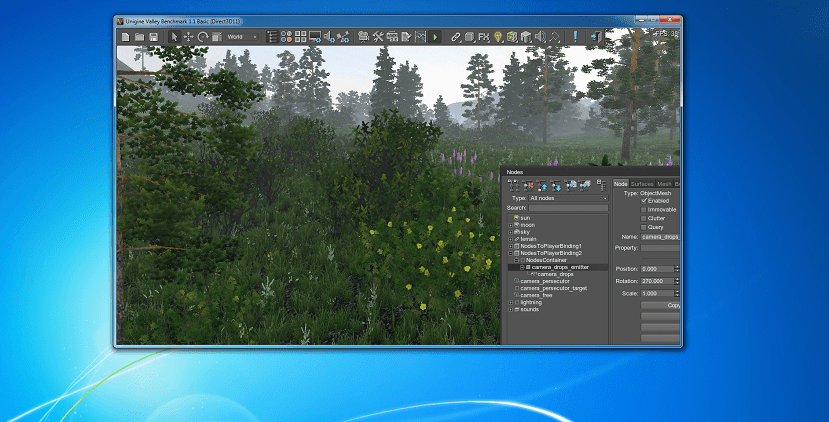 Interface plugin is not running
The Interface plugin does not support the fullscreen mode.
See Also
Functions available when the Interface plugin is loaded
Launching Interface Plugin
To use the plugin, specify the extern_plugin command line option on the start-up:
main_x86d -extern_plugin "Interface"
Also you can enable the Interface plugin by checking the Multi-window UNIGINE Editor GUI option when creating a new project via New Project Generator.
Last update: 2017-07-03
Help improve this article
Was this article helpful?
(or select a word/phrase and press Ctrl+Enter)