Volumetric Objects
Volumetric objects are used to simulate different kinds of volumes depending on their materials:
Visible light volumes (they are not light sources, therefore, they don't illuminate the scene):

Fog that obscures objects inside its volume
Clouds or shaped fog
Types of Volumetric Objects#
There are four possible shapes for volumetric objects:
To create various effects described above, you need to assign them different materials. Some materials can be assigned only to one type of volumetric objects.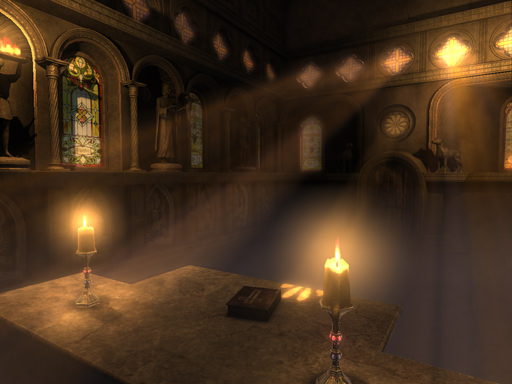 Volumetric lights, fog and shafts
See also#
Last update: 2022-10-10
Help improve this article
Was this article helpful?
(or select a word/phrase and press Ctrl+Enter)