Supersampling
Supersampling is a technique used to increase the effective resolution of a frame by rendering the scene larger than its final resolution, and then downsampling back with a filter. Sharp edges become anti-aliased as they are averaged from several pixels. This provides a much smoother anti-aliasing, but for a cost of performance. This is the most demanding anti-aliasing algorithm, but it offers the highest quality.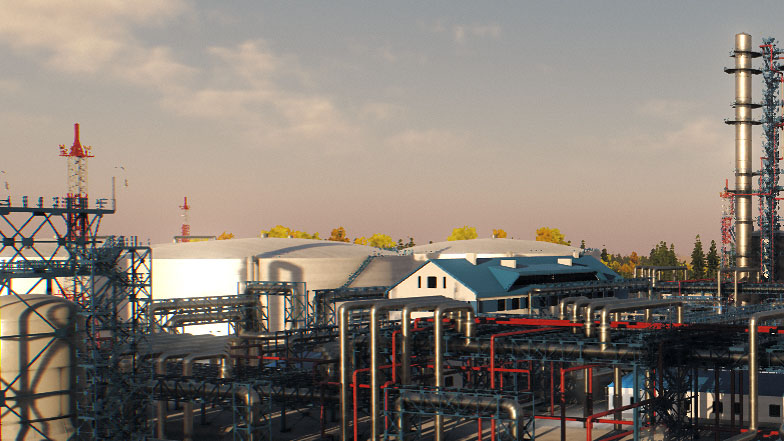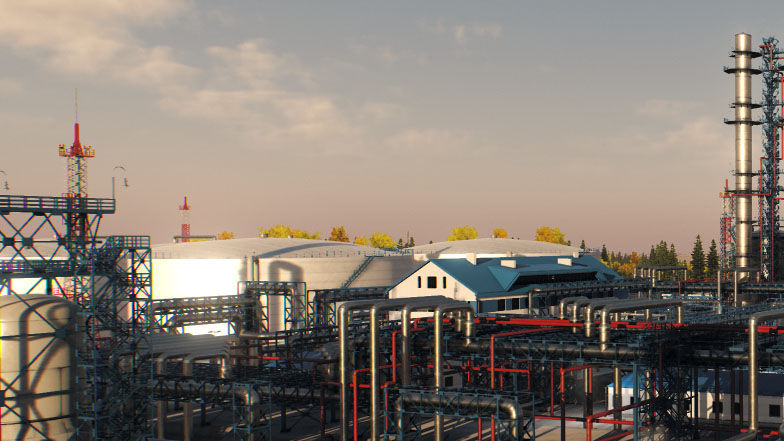 Supersampling Ratio defines the number of samples per pixel used for supersampling and is available for adjustment via the Render -> Antialiasing section of the Settings window, along with TAA and FXAA settings.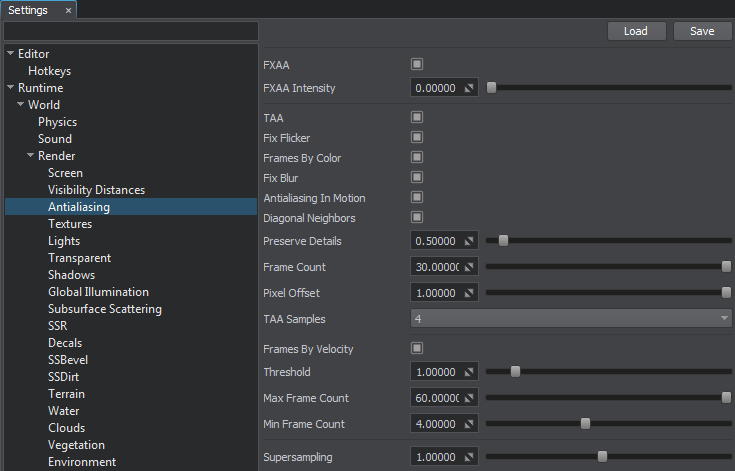 Anti-Aliasing Settings
The higher the value, the more reduced aliasing is (however, high values may produce visual artifacts and significantly affect performance).
The resulting number of pixels after supersampling is calculated as follows:
Number of Pixels = ( Width x supersampling_ratio ) x ( Height x supersampling_ratio )
This gives us a quadratic dependence, which means that when you set supersampling ratio equal to 2 you'll have x4 pixels (i.e. a x4 FPS drop). Such ratio provides a significant reduction of artifacts inside the image – not only at boundaries but also in the textures.
A fractional value can also be set, e.g. 1.2 ratio instead of 2. In this case the image will be rendered 1.2 times larger on each axis, so not every pixel will be averaged. This is a compromise option providing a little more reduced aliasing for a slight FPS drop.
The table below demonstrates how the supersampling ratio affects the number of pixels.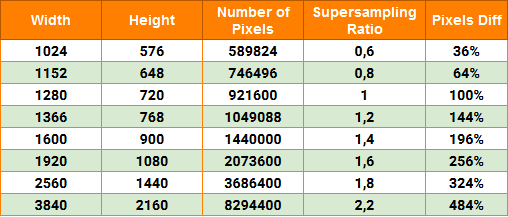 Supersampling can be used either for scenes with good performance or for rendering in a cinematic mode (video clips). In some cases to reduce rendering load when supersampling is enabled, you can use the interleaved lights rendering mode.
Last update: 2020-11-24
Help improve this article
Was this article helpful?
(or select a word/phrase and press Ctrl+Enter)