OpenGL 3.2 support
2009-10-08
Recent changes:
Support of OpenGL 3.2 (MSAA on scattering and SSAO; support of signed textures for normal maps).
Added new mesh_tessellation_paint_base base material.
Granted access to ObjectMeshSkinned via C++ API.
Updated C++ API documentation.
Fixed bug with parsing '#' symbol inside define-disabled blocks in scripts.
Memory allocator is more verbose now.
Decreased CPU cache miss count.
Replacing the 'inline' statement by '__forceinline' provided a huge performance speedup under Windows.
Refactoring of XML parser.
Less system memory consumption on DirectX 9.
Empty maps can be declared as (:) in UnigineScript.
Refactored KeyLine system, please refer to the documentation for more info.
Fixed crash of import plugins on surfaces with zero vertex count.
Fixed batch changing of light options in UnigineEditor.
Improved seams removing algorithm for ResourceEditor.
ObjectGrass intersects with the parent object with the use of intersection mask.
Updated documentation on lighting ("Principles of Operation / Lighting and Shadows" section of the manual).
Here is a preliminary screenshot from the upcoming DirectX 11 benchmark based on Unigine: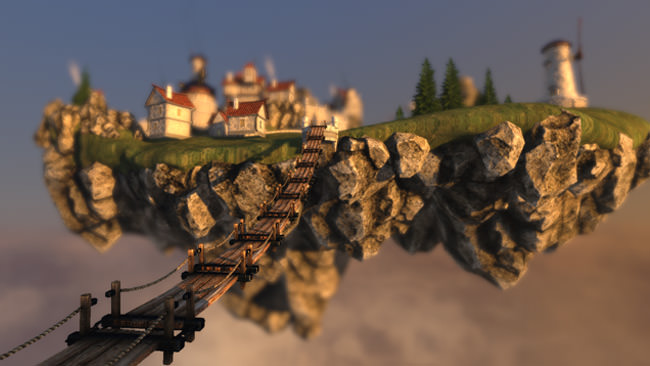 The demonstration of the benchmark will be held on the major forthcoming event, stay tuned for more news.