Screenshots from our forthcoming game
2009-04-23
Unigine is also a heart of another game, which has been developing in our studio for 3 years. We are still making some experiments with the gameplay, so it's hard to name genre of the project yet. However, we can say for sure that the project will have eye-candy graphics. Game world isn't very huge because we have limited resources of our content team, but it's large enough to prove that Unigine is capable to handle detailed worlds.
Eating our own dog food is a good idea, because we understand needs of our clients better by doing this. The game is a great sandbox for the engine and tools, a lot of performance and scalability issues have been solved during the development.
The world has 64 km 2 (8x8 km) terrain (it lacks plants at the moment, we are working on that):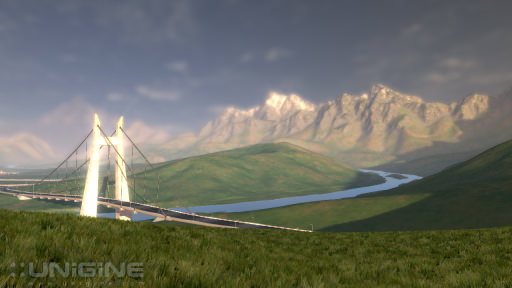 Atrium in the city: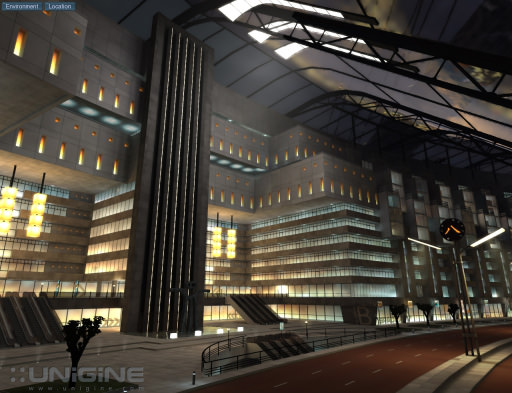 Fountain in the courtyard: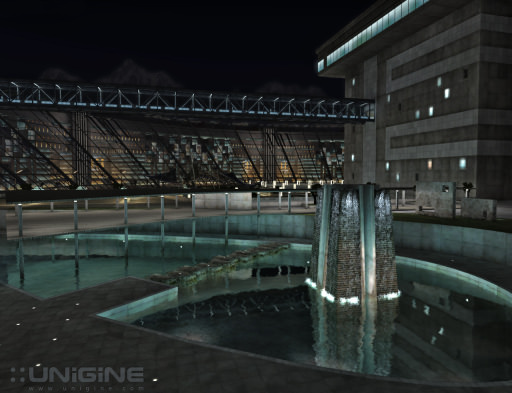 One of the characters: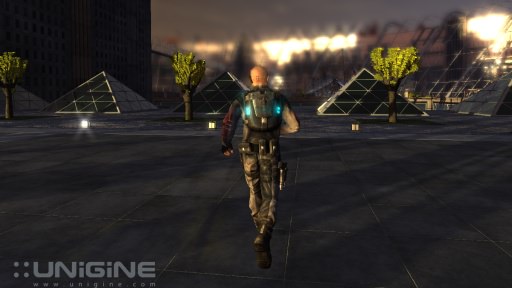 Tuning physics of a car: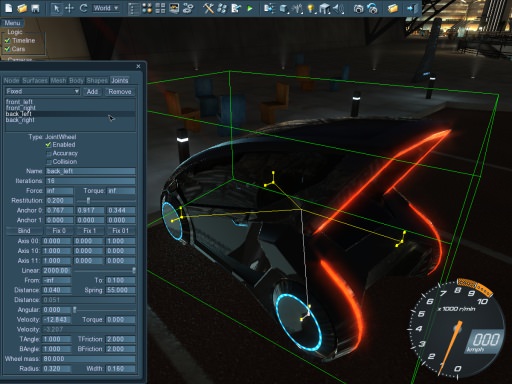 The same car wheeling through parking: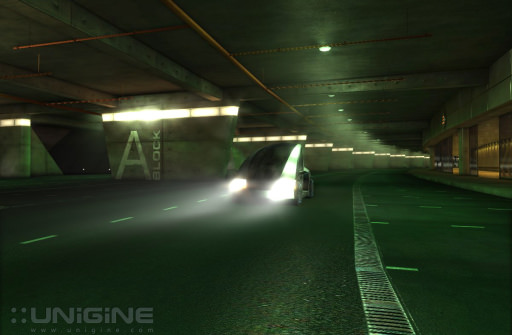 Nice hallway with sculptures: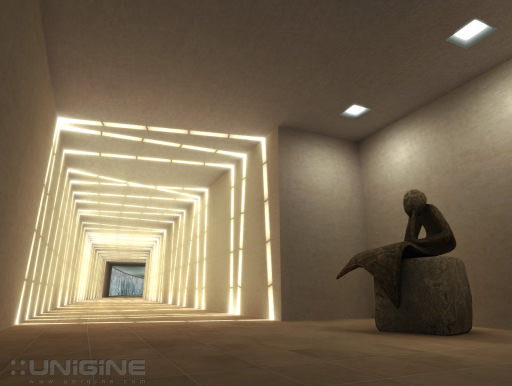 All of the scenes from this screenshots run smoothly on ATI HD4850 / NVIDIA 8800GT, however we are still working on optimizations, so hardware requirements will be lower.
This is an independent project of our company developing without a publisher. It seems that it would be the right time to make official announce of the project in May. Release is planned for this year.
PS: We plan to provide access to working materials of the game for our clients in 2 weeks.